Weddings in Maratea, Basilicata Region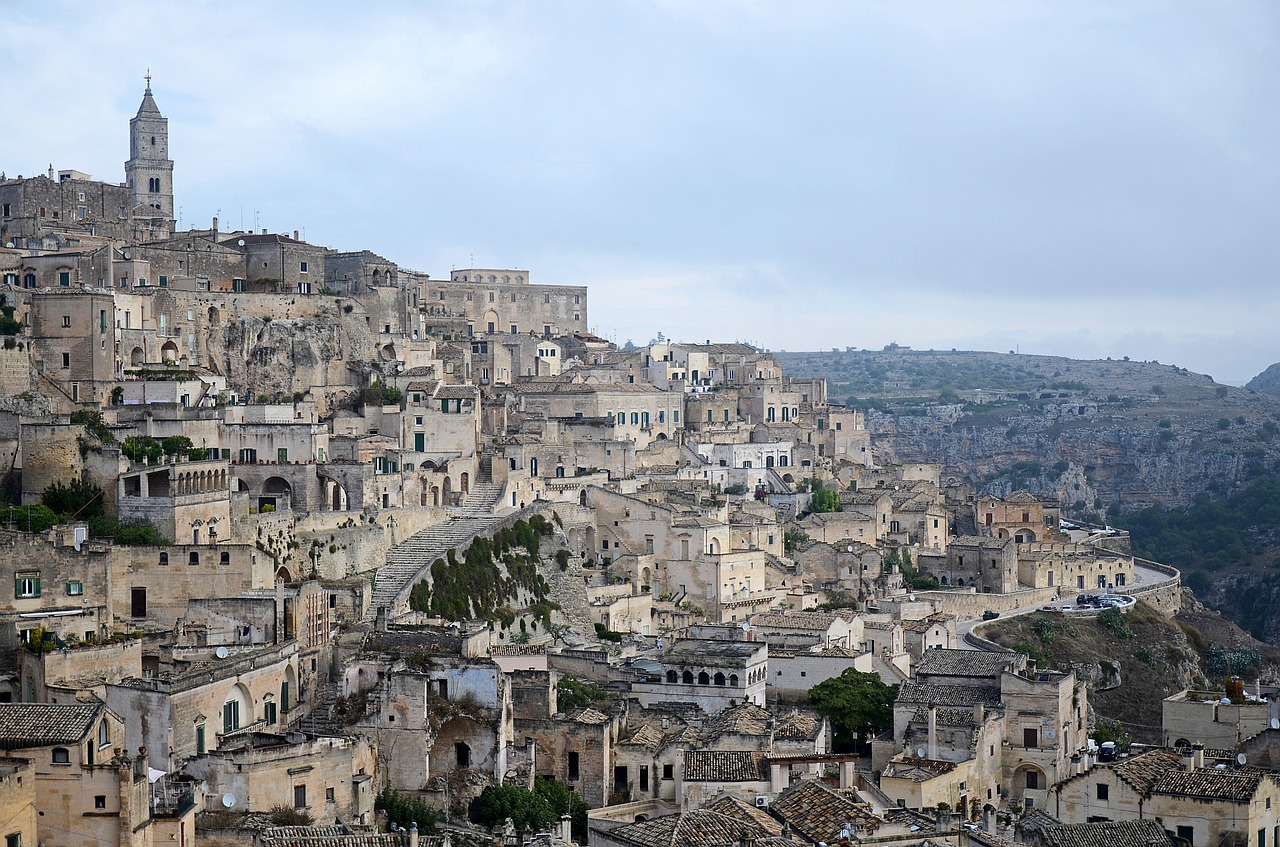 This area of Italy is quietly referred to as Italy's Last Hideaway. The historic centre of Maratea is perched on the side of Mount St. Blaise with a 60ft statue of the Redeemer looking down on a dramatic coastline and crystal clear waters.
Catholic & Civil Weddings in Maratea
There are 44 churches in Maratea in total and the town offers both catholic and civil ceremonies with great flexibility and in a variety of locations. The most important church is San Biagio Basilica which overlooks the town, valley and coast below.
The Civil Ceremony is conducted in Italian by the Mayor or Civil registrar and translated by an English-Speaking interpreter.