Amore AR6: 4 Star Hotel with spectacular views of the Amalfi Coast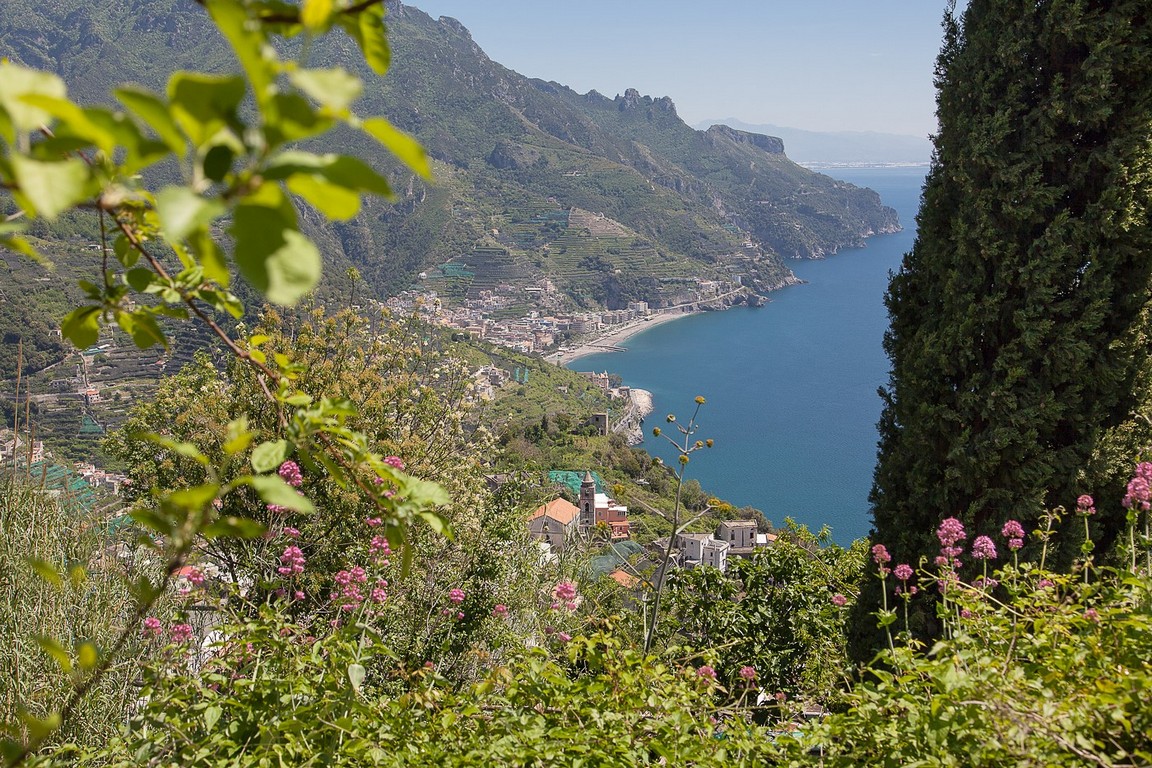 Venue Description:
Located in the centre of Ravello, in a panoramic position this 4 star hotel has a spectacular view of the Mediterranean and the celebrated Amalfi coast.
All areas of the venue have panoramic views of Ravello and the Amalfi Coast below. It is a beautiful and unique wedding setting for elegant weddings receptions.
Wedding Reception & Banquet:
The hotel boasts a pool and 2 restaurants. The first with incredible outdoor terraces ideal for wedding receptions and cocktails catered for up to 40 pax. The second with colourful local ceramic floors and wood finishing perfect for large parties up to 120 people. The aperitif together with delicious nibbles prepared by our Chef can be served in the swimming pool sun lounge, in the orange grove near the swimming pool or in the internal halls accompanied by a piano, a musical trio or a small orchestra for some dancing moments.
Music:
Music until Midnight
Accommodation:             
A selection of room categories