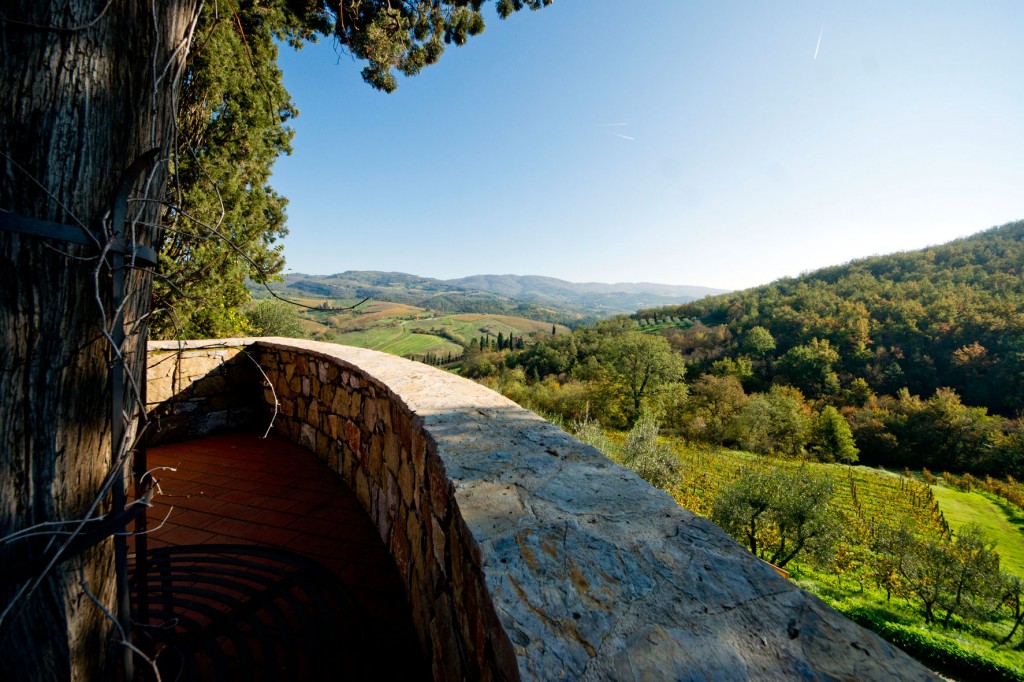 Tuscany is probably the most famous of Italy's regions and possibly the greatest repository of art in the world, from extraordinary paintings and sculpture to frescoes and architectural masterpieces. Tuscany lies in Central Italy, bordered by the regions of Emilia-Romagna, Marche, Umbria and Lazio. Along with Elba, several islands in the Ligurian Sea also form part of Tuscany.
There are many wonderful towns in the region and hundreds of incredible venues from farmhouses to grand castles and locations in the country and by the sea. It truly is a delightful region to host your dream Italian wedding or any special event including vow renewals and corporate events.
Amore Weddings has chosen to show case some of the venues we offer but there are many more so please contact us to find your dream venue in Tuscany.
The most suitable time of year for weddings in this region is between April and November but it can also be an enchanting location for a winter wedding also especially in towns such as Medieval Sienna.
The closest airports are Florence, Pisa and Rome. There is an excellent rail system and high speed trains run from Rome or Pisa to Florence and local trains connect the rest of the towns in the region.
Catholic & Civil Ceremonies are permitted:
Most locations in the region permit Catholic ceremonies. There are a wide variety of beautiful churches in which to celebrate your wedding. The Bishop of Florence, however, announced early 2007 that foreign weddings are not permitted in the Diocese of Florence unless there are special circumstances.
Civil ceremonies can be held in the Town hall of the particular town in which you choose to marry or in authorized historical structures.