Amore F1: Agriturismo in Furore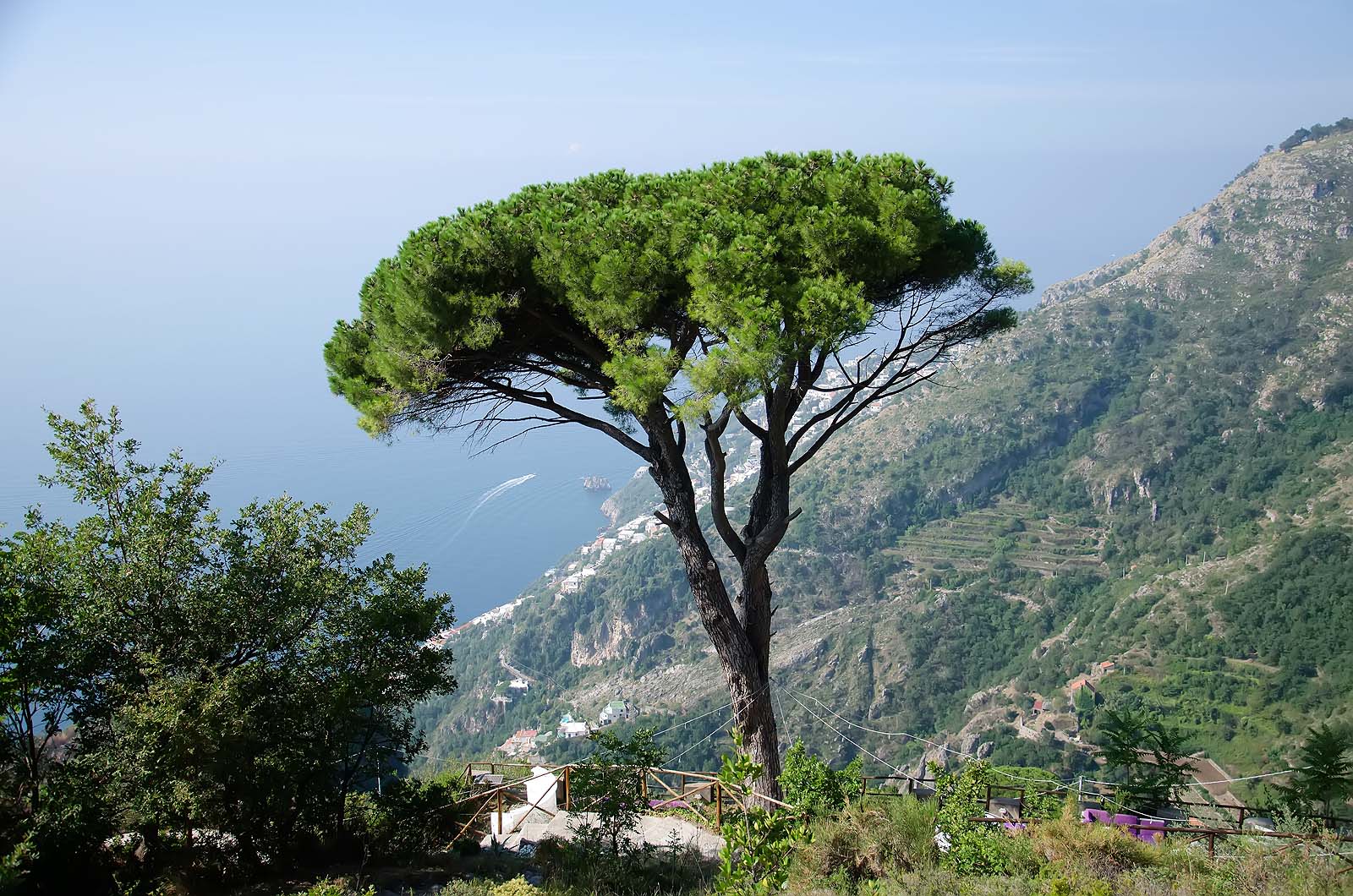 Venue Location:
The Agriturismo is located in Furore, a splendid village along the Amalfi Coast, set on the typical terraced slopes from where you can enjoy a stunning sea view. It is said that the village's name comes from "Terra Furoris", indicating the fury of the sea on the cliffs.
The Cuomo family undertook radical renovation work on the 17th century farmhouse, preserving many outstanding period architectural features, such as the murals in the small entrance hall, its structure and antique portals, the kitchen furnace with central chimney and smokehouse, a laundry equipped with tanks and wash-tubs and antique majolica tiles, used into the modern flooring.
Every corner of the property evokes an energetic rural life, testified by the central well, fed by a natural spring that was also used to irrigate the garden, a traditional barbecue and circular press, carved out of a 12 meters high oak tree.
The silence, peace and beauty of this location inspired the Redemptorist Fathers to build the chapel dedicated to Sant'Alfonso M. de' Liguori (still existing) and the monastery, which today is the farmhouse.
Wedding Reception & Banquet:
?
Wedding Ceremony:
Catholic Ceremonies can be held in the Beautiful Chucrh in Furore. Symbolic ceremonys can be host on one of the terraces and Civil Ceremonies in the Historic Comune di Amalfi.
Accommodation:
The Agriturismo has 8 comfortable double rooms, with private bathroom, air conditioning and tv. 
Music:
Music is permitted until 12 midnight
Open:
April to October