Amore OP1: Exclusive Castello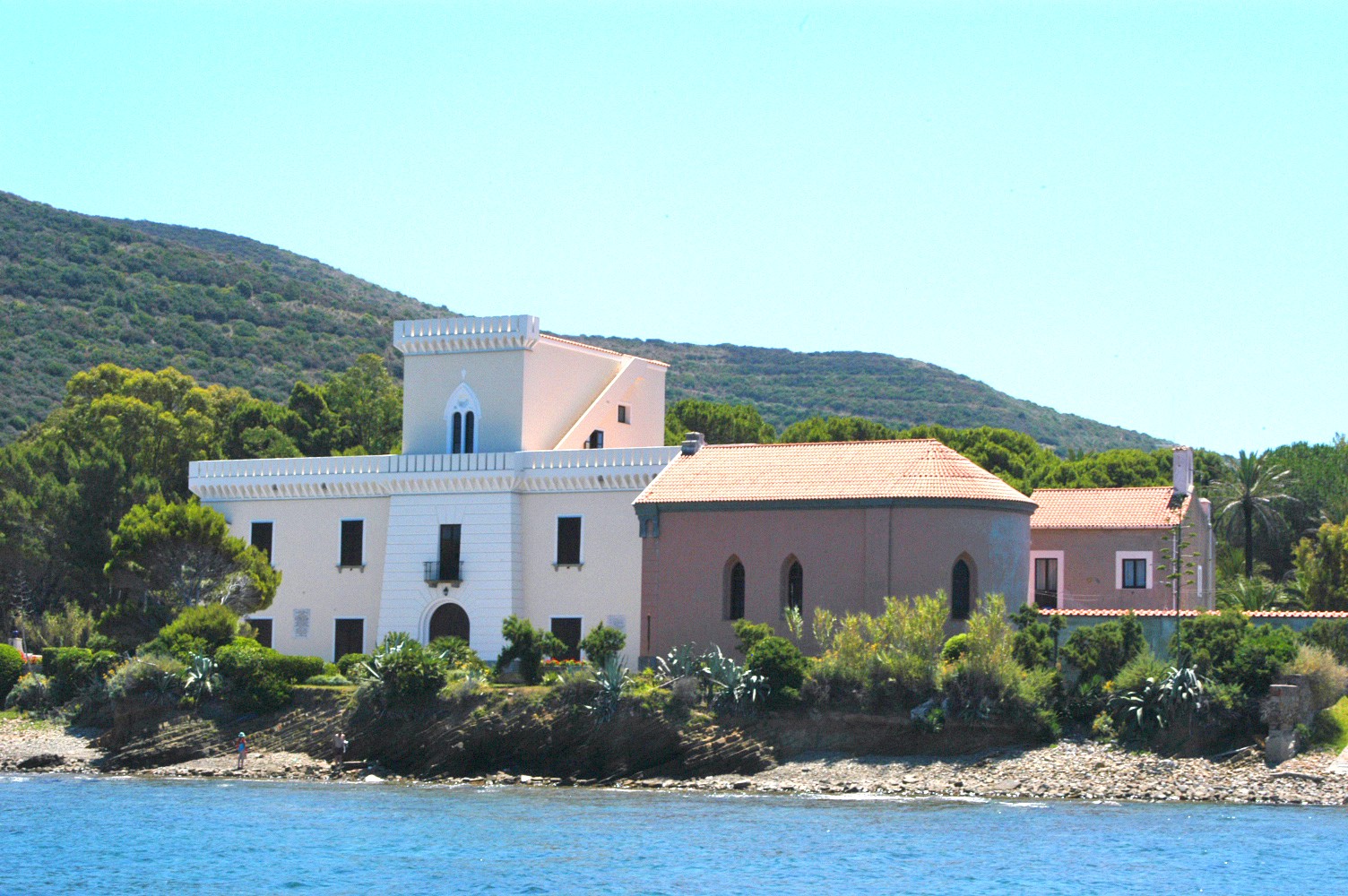 Venue Location
This stunning and historical Castello is the most exclusive location for a wedding or other celebration, with the sea on two sides of the house, the family chapel alongside the terrace, and Roman ruins in the pool-side gardens. This is one of the most romantic venues in the whole of southern Italy.  For those cruising by yacht along the western coast of Italy, Punta Licosa is the perfect place to anchor and hold a big party on the shore at the Castello.
Accommodation for up to 14 guests is available at La Sirena Villa opposite the Castello. The Villa has undergone a complete renovation and is the ideal place to relax with friends and family. The layout of the villa makes it ideal for two families allowing plenty of privacy. The estate of Licosa covers six kilometres. The long drive to La Sirena is approached by the manned gatehouse at the village of Ogliastro. To the left of the carob tree lined drive, flickers the sun on the sea through pine forests, while to the right the lower slopes of the hills are covered with vineyards and olive groves. details – sleeps 14 guests in total
Pool:
Fresh water swimming pool
Capacity:
Large & small events can be catered for.
Accommodation:
A private Villa opposite the Castello has accommodation for 14 guests. Prices upon request
Music Permissions:
Late party is permitted, Local Laws apply